Our data solutions & services enable you to
become a data-driven business
measure and manage your performance
set realistic and attainable business goals
track and improve business performance
uncover opportunities to drive improvements
encourage innovation and new ideas
gain a competitive advantage
decrease costs and increase safety
Database Administration
We provide database consulting for Microsoft SQL Server and Oracle. We can assist with backups, maintenance, scripting and db development: tables, views, updates & data warehouses.
Reporting
We have extensive experience with SAP Crystal Reports. Let us help you design professional reports that can be exported to a variety of formats and scheduled to run automatically.
---
We keep good company
We select only the best software solutions in each of our core areas (BI, Database, Reports).

Our requirements are quite demanding:
We search for Software solutions that offer great value to our customers, offer flexibility and powerful functionality,
provide continual and regular updates, include industry leading technology and can scale with large data sets.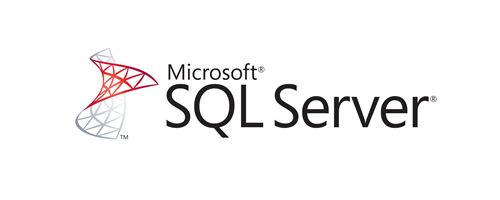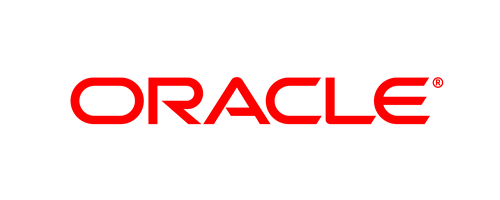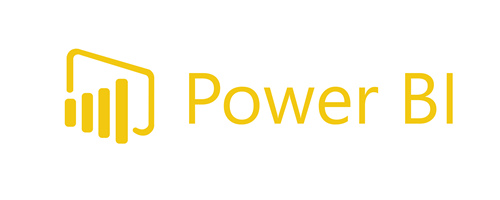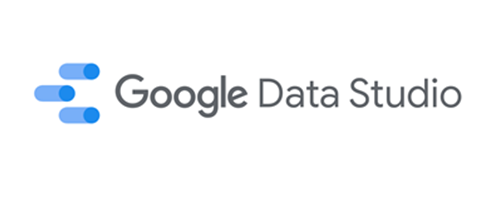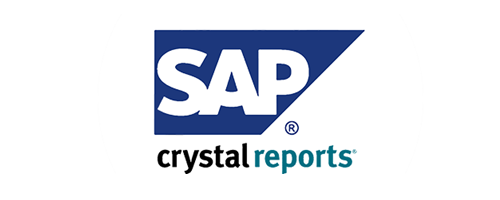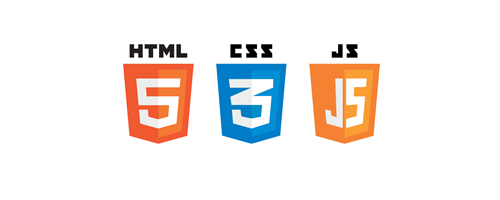 Recent Examples
Below you will see some of our recent dashboard samples demonstrating some new functionality like filtering, sorting, tooltip support and drill-down. We have delivered many different types of dashboard pages to our clients during the last 10 years.
Feel free to contact us for a free demo.
---
From reporting solutions, dashboards and database support, our skilled consultants
will ensure you have the right information at the right time to run your business more efficiently and effectively.
We specialize in SAP Crystal Reports, Visual Cut and dashboard solutions for clients around the world, small or large.
Check out our recent SAP Crystal Solutions Success Profile.
Need to view your Crystal Reports quickly & easily? Check out our CR Dispatch application here.